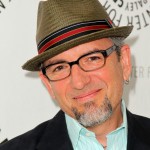 Jeff 'Swampy' Marsh
actor and writer, known for his creation of Phineas & Ferb, and as an animator for The Simpsons
"Casting Larissa is an easy decision. She has great range; Age, accent, comedy styles, action, drama… She'll give you what's on the page just the way you want it, but if asked, she'll happy play and ad lib with the best of 'em. She has the kind of confidence that makes her able to contribute to the creative process very affectively. Wonderfully fun to direct. A real professional in the true sense of the word, with no drama and a great work ethic. She's one of the reasons I wish I did more work in the UK."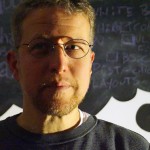 David Max Freedman
Writer and producer with clients including Aardman, BBC, Disney, Fox, Gaumont, Ghibli, iTV, and Universal.
"I've worked with Larissa before and I will again… and again. She's an effortless joy to work with and extremely talented. That goes without saying, but there, I said it!"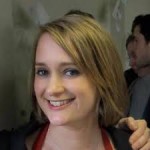 Vicki Webber
Freelance Promo Director & Producer at Channel 4
"Larissa is one of my favourite voiceover artists. I have worked with her for a number of years, and have always found her to be very professional. She has a beautiful voice, her reads are always consistent, and she is great at taking direction. Plus, she is an absolutely lovely lady, and it is a pleasure to spend time with her."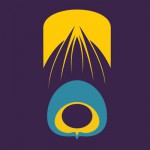 Dave Peacock
Director / Peacock Sound Ltd
"Having working with Larissa on a number of shows I can say she's a pleasure to work with - she takes direction so well. More importantly she is a great actress - she never just gives a 'voice', she always creates a proper character. Oh, and her comic timing is great!"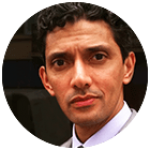 Nigel Stone
CEO Platinum Films, Pinewood Studios
Larissa is an extremely talented and experienced voice-over artist with the ability to bring personality and life to a character through her broad range of voices. Precise, dynamic and professional, Larissa has contributed to a number of our high profile global children's television shows such as Planet Cook and most recently the international hit series, Matt Hatter Chronicles. She is a joy to work with and we look forward to collaborating with her for many years to come.